Davenport Parks and Rec is located in River's Edge on River Drive in Davenport.
This Year's Chili Open will again be at Red Hawk Golf Course in Davenport. Sign up for tee times at the River's Edge with Davenport Parks and Rec. Remember to register with our site to win a round of free golf at Duck Creek or Emeis.
Average Golfer Stats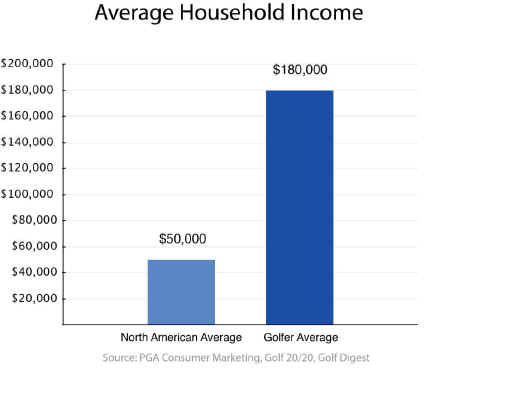 We'll Get You to the Course!! See you there!